Drone mapping and 3D modeling is an extremely powerful and cost effective way to visualize your project like you've never seen it before.
Capture high resolution photos of any location that can be used to confirm progress and deliverables.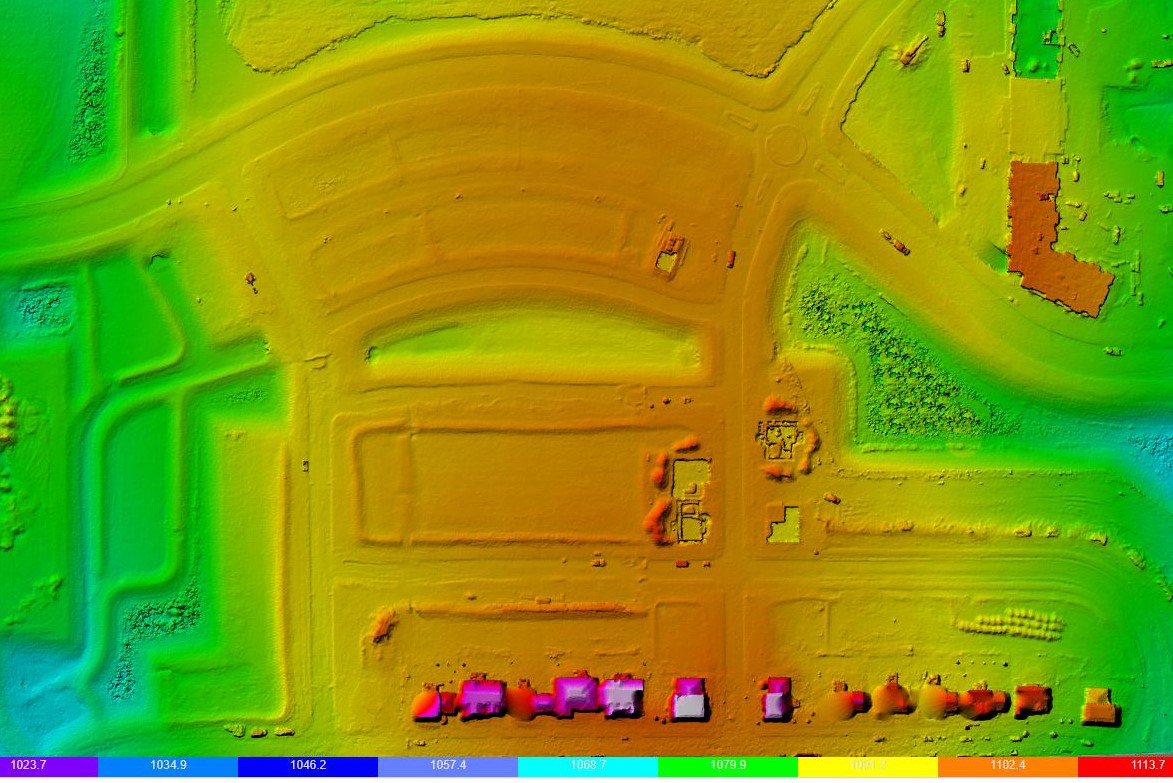 Easily visualize changes in elevation that exist at your jobsite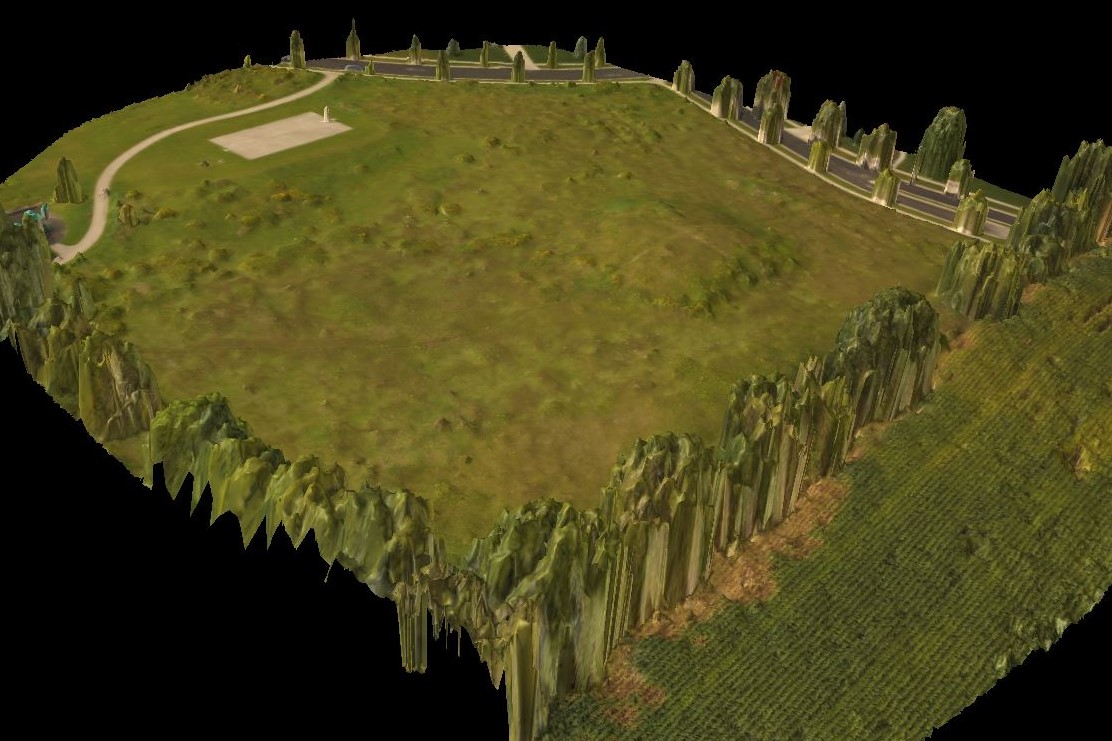 Visualize terrain and buildings in 3D. Full control to rotate, pan and zoom the model.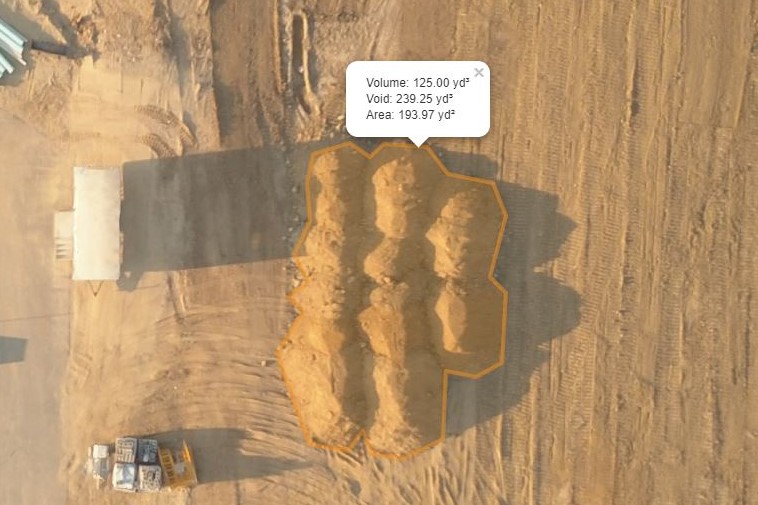 Draw anywhere on a map to get an accurate volume measurement or area.
Step 1 - Capture the Data
Badger Dronography uses the latest mapping technology and applications to plan an automated flight path. The goal is consistent imagery and quality photos with a high percentage of overlap.
Step 2 - Process Data
After collecting the imagery, mapping software matches and stitches them together. The resulting geometrically correct aerial image is called an 'ortho-mosaic'.
Step 3 - Delivery
The final delivery is embedded within a tool that layers your ortho-mosaic map on standard satellite imagery. There are tools that allow you to markup and measure directly on your map. In addition, if the mapping is performed multiple times over the course of your project, you can select different layers to view the progression of your land/project.
Check it out below!